Your $10 Membership with the Pandora Arts Collective Society…
Helps sustain the PACS weekly Zoom and F2F studio program.
Waives one month of your studio fees (normally $2/session for those able to pay).
demonstrates community support for PACS' programming, telling grant funders that our mission and vision brings people together.
Links you to our regular communications, so you will be notified of upcoming shows and openings of the collective or individual members.
Gives you voting privileges at General Meetings.
To Join or Renew:

  Links to Canada Helps and a PACS membership form with immediate, online payment and receipt.           

to pay by hand, download this PDF, print it, fill it out, and mail or deliver with a cheque made out to Pandora Arts Collective Society
Please note that your $10 annual membership is not tax deductible.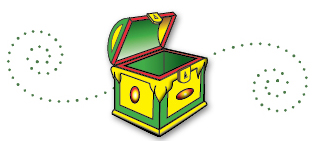 To make an even bigger impact on community wellness please consider making a tax deductible donation
Studio: 250-920-7227 (PACS) 1923 Fernwood Road (In the Paul Phillips Hall)
(See Studio page for map)
Mailing Address: 1923 Fernwood Road Victoria, B.C. V8T 2Y6
Board of Directors: Contact the Board through the Office: office@pandoraarts.ca
The little fernwood gallery is sponsored by the Fernwood Community Association and maintains an affiliation with the Pandora Arts Collective Society. It is no longer a program of PACS. It is coordinated and maintained by the Fernwood Community Association.